Standards & Certifications
Here at Epicuren® we are closely in tune with the environment. That's why we offer pure, innovative skin care using the most luxurious, natural ingredients available and in the most sustainable way possible. Our commitment to creating eco-friendly skincare means our sustainability practices are always evolving. Check out some of the ways we're making skincare more sustainable now.
LEAPING BUNNY
The Leaping Bunny Program provides the best assurance that a product is free of animal testing. In order to become Leaping Bunny certified, brands must comply with requirements in place that go beyond current laws.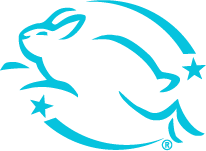 Made with Solar Power
All of Epicuren® products are made locally in the sunny state of California! Many of which are crafted in a solar powered facility. We believe wholeheartedly in the possibility of an oil-free powered future.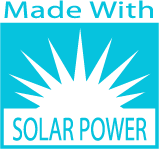 Recycle Friendly
100% of our product packaging is recyclable! Our products are shipped in materials that are made from recycled material and are in fact recyclable themselves.  In our corporate offices, recycling is a part of our daily routine. Paperless systems have been implemented throughout all departments.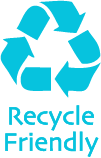 Vegan
The majority of Epicuren® products boast a 100% vegan ingredient deck! Many of Epicuren®'s products are formulated with certified organics and/or eco-cert ingredients. We never use GMO's and we use the highest quality natural ingredients available.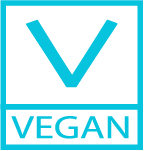 Certified Organic
Many Epicuren® products are formulated with certified organics and/ or eco-cert ingredients. We never use GMO's and all of Epicuren®'s essential oils are harvested from sustainable, wildly grown, certified organic, and/or non-sprayed crops. We always use the highest quality natural ingredients available.

Sustainable Packaging
In support of protecting our cherished natural forests and preventing deforestation, all of Epicuren®'s paper packaging is Forest Steward Certified. The Forest Steward Council is a non-profit organization that sets the standards for responsible forest management.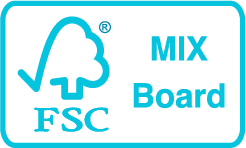 GLUTEN FRIENDLY
While most of our products do not contain gluten ingredients (gluten friendly) they are manufactured in facilities with other products that are, so there's always a possibility of cross-contamination, and so indirect contact to gluten is possible. You should check with your primary care provider if you have concerns about using them.

REEF SAFE
The term "reef safe" means that the sunscreen contains only mineral UV-blocking ingredients like oxide and titanium dioxide which do not harm coral reefs.