Bethenny Frankels' Favorite Epicuren Products
Shop Bethennys' Favorite Products
Bethenny Frankel is an American reality television personality, entrepreneur, and author. She first rose to fame as a contestant on the reality TV series "The Apprentice: Martha Stewart" in 2005, and later became a cast member on the hit reality show "The Real Housewives of New York City" from 2008 to 2010 and again from 2015 to 2019.
In addition to her reality TV career, Bethenny Frankel is also a successful entrepreneur, having founded the Skinnygirl brand, which includes a line of low-calorie cocktails, snacks, and other products. She has also authored several books, including the New York Times bestseller "Naturally Thin."
Frankel is known for her outspoken and often controversial personality, as well as her philanthropic work, including her efforts to aid in disaster relief and her advocacy for women's health and wellness issues. She is a huge fan of Epicuren Discovery.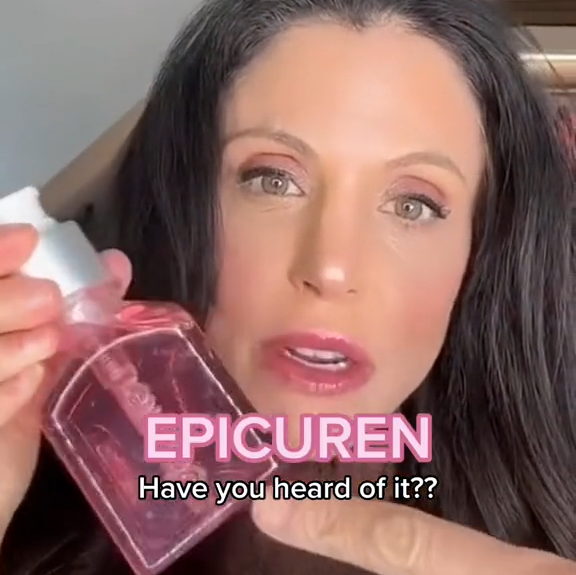 Looking for More Epicuren Discovery?
Discover more of our best selling award winning skin care.